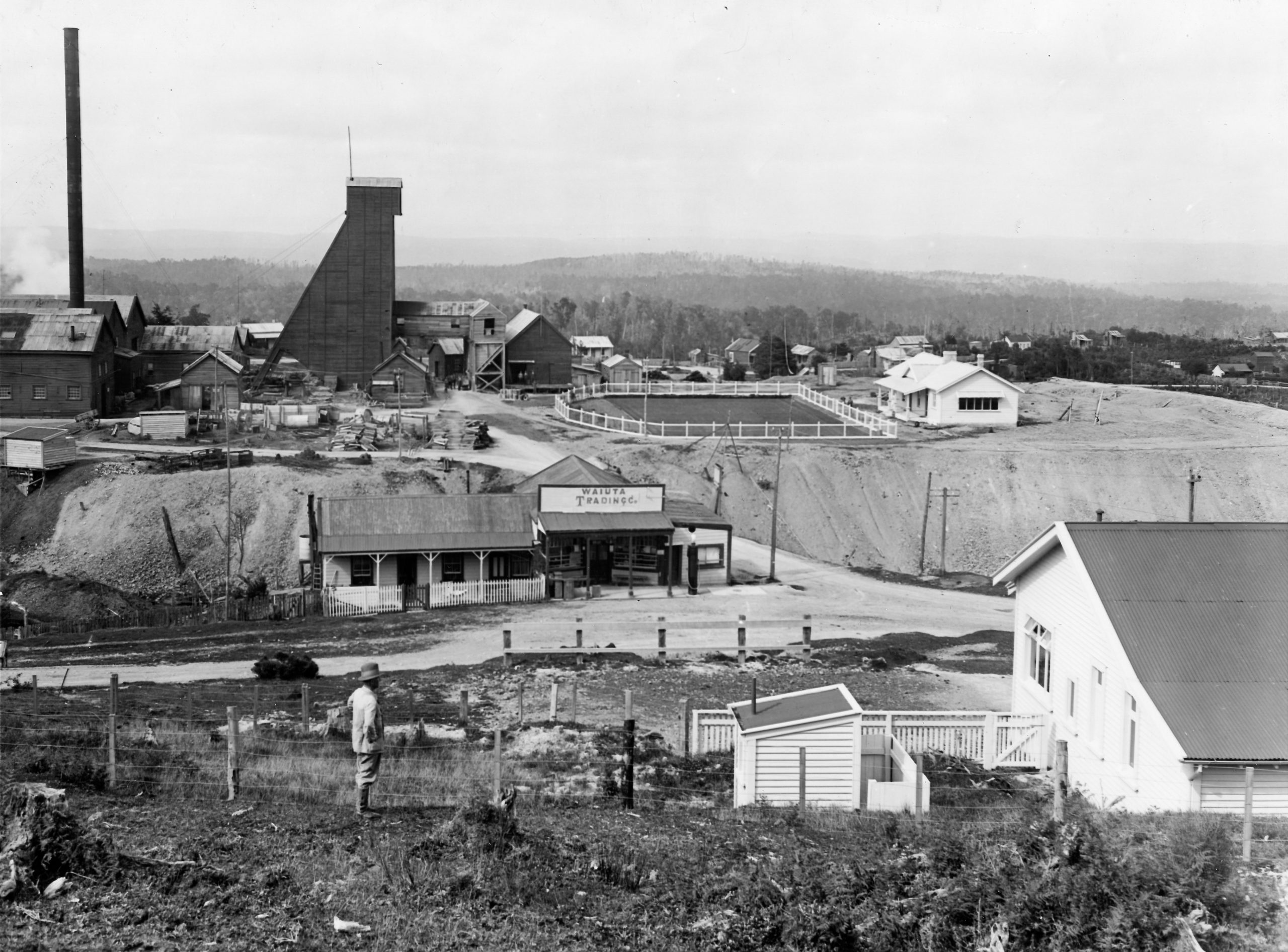 Membership
Subscriptions run between 1 January, 2023 to December 31, 2023
For those doing internet banking our bank account number is: 02 0880 0037433 00
Remember under the heading of Particulars write "Subscription" – and under Reference to write your name.
Otherwise, membership can be paid in cash at meetings.
Our subscription remains at $15 per person.
And remember too that being a member allows you to stay at the Lodge at a discounted price.